I Used to Work for Insurance Companies. Now I Work for You.
Compassion. Experience. Results.
Compassion. Experience. Results.
Compassion. Experience. Results.
EXPERIENCE = RESULTS
I am Frank Harris.  When you choose my law firm to represent you in your personal injury claim, my goal is to get you the most compensation possible, which is the exact opposite of what the insurance company wants.  I understand how seriously you have been injured.  I understand if you are drowning in medical bills, and unable to work.  I understand you deserve to be compensated for all of your losses.   And I am here to help.
I started my legal career working for insurance companies, but now I represent people who have been seriously injured in car wrecks and other types of accidents.  No matter where you are in the personal injury claim process, I am ready to fight on your behalf.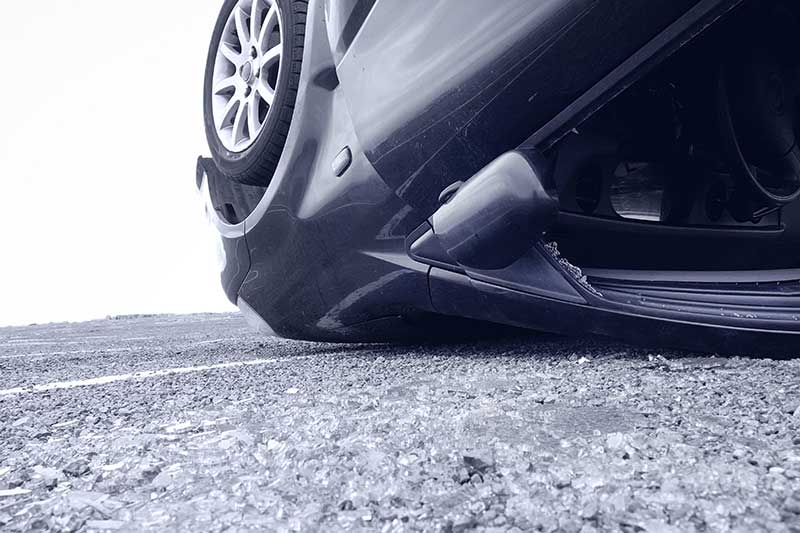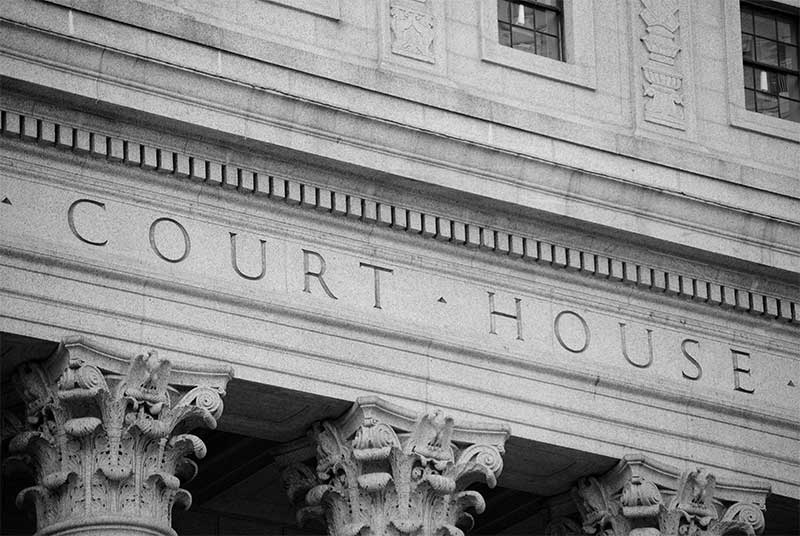 I USED TO WORK FOR INSURANCE COMPANIES.
NOW I WORK FOR YOU.
When it comes to getting a fair settlement for your injury claim, insurance companies specialize in making your life more difficult.  PLEASE UNDERSTAND THIS:  the insurance adjuster who keeps calling you may act like he is on your side – but he's not.  The job of every insurance adjuster is (1) to deny claims or (2) to pay out as little as possible to anyone whose claims can't be denied entirely.  That's their entire business model.
Handling Your Personal Injury and General Civil Litigation Cases
I have the experience and skills that personal injury and general civil litigation cases require. I am familiar with every step of the insurance claims process, starting from the initial claim for compensation that we will file with the insurance company. While most personal injury claims are eventually settled, some are not. In those cases, we are prepared to litigate your claim in court and build the strongest case possible.
I have represented hundreds and hundreds of clients during my career. I've handled cases at the trial and appellate levels, in both the state and federal courts. Some of those cases went all the way to the United States Supreme Court.
Civil litigation can be very complex, and trying to go it alone – even in the early stages of your claim – can be disastrous to your case. An unguarded remark, made in a moment of stress to an insurance adjuster who is recording every word you say, can come back to haunt you later. Don't give the insurance company that kind of advantage.
Call me at (678) 483-8657 or email me at frank@frankharrislaw.com to schedule a consultation today.