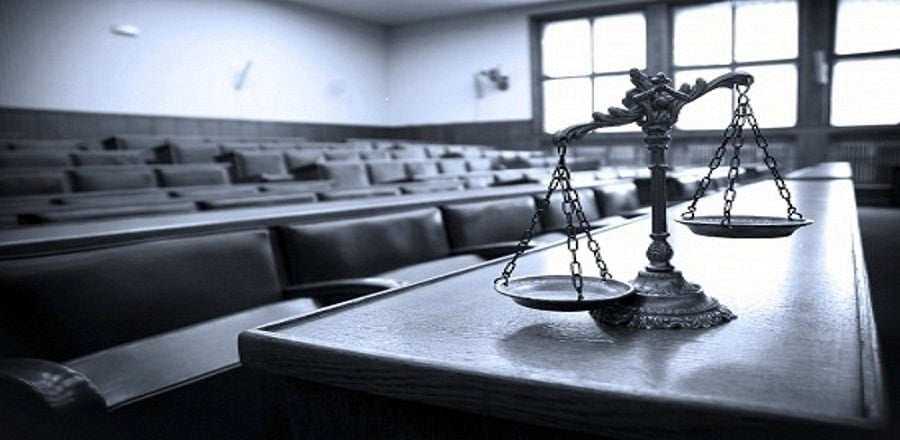 General civil litigation encompasses many different types of transactions and lawsuits that affect all kinds of people. Whether you are a small business owner or a landlord, an individual or corporate entity, we will put over 30 years of civil litigation experience to work for you. We have built a solid reputation over the years as skilled litigators, and we work hard to ensure that our clients' objectives are met to the fullest extent possible. We focus on building long-term relationships with our clients, so that you will know exactly where to turn when you need legal assistance.
We offer a wide variety of civil litigation services at Harris & Bunch, LLC, including the following:
Personal injury cases and disputes
Business transactions
Residential and commercial real estate contracts and leases
Reorganization of businesses under Ch. 11 bankruptcy proceedings
Personal and business bankruptcies.
Debtor/Creditor litigation
Business brokering
Civil trials and appeals before all Georgia state and federal courts
Whatever type of civil litigation you are facing, we have the skills and experience to guide you through complex court proceedings. While we will strive to resolve your case as quickly and completely as possible, we also are prepared to aggressively litigate your case in court as needed. Contact our office to set up an appointment today, and learn how we can assist with your legal needs.